Welcome to A to Z Pediatric Therapy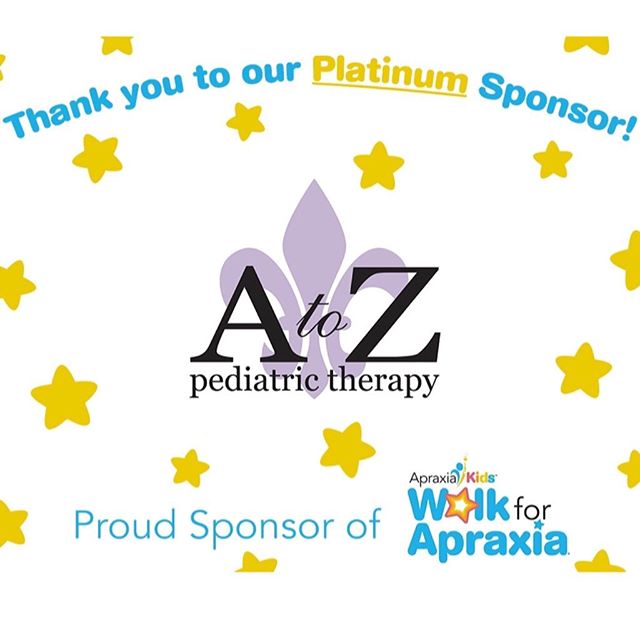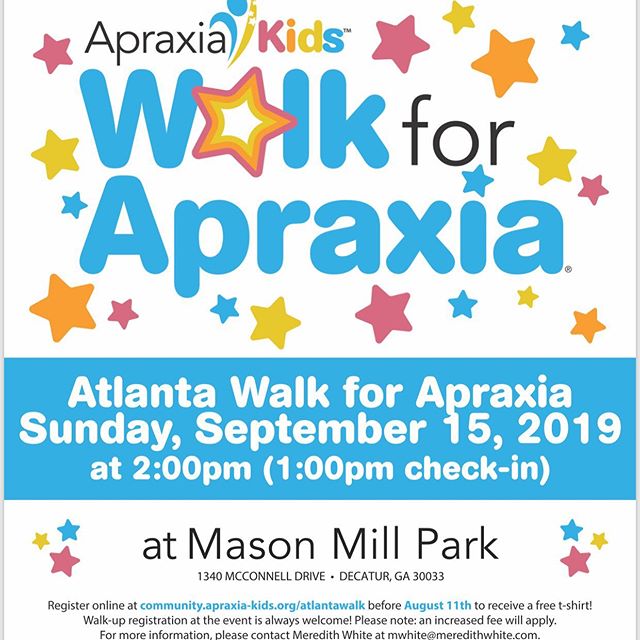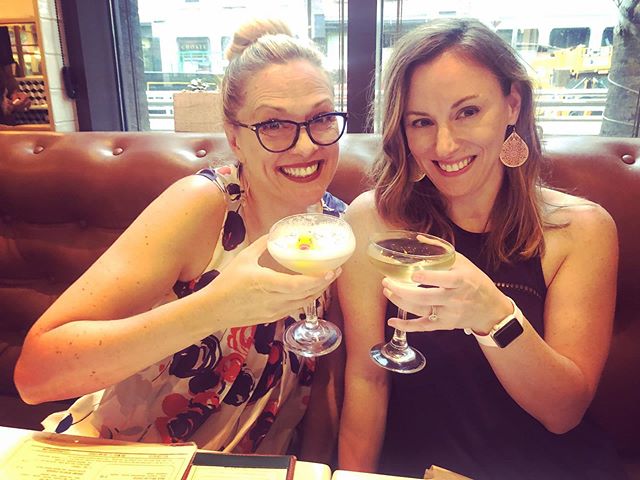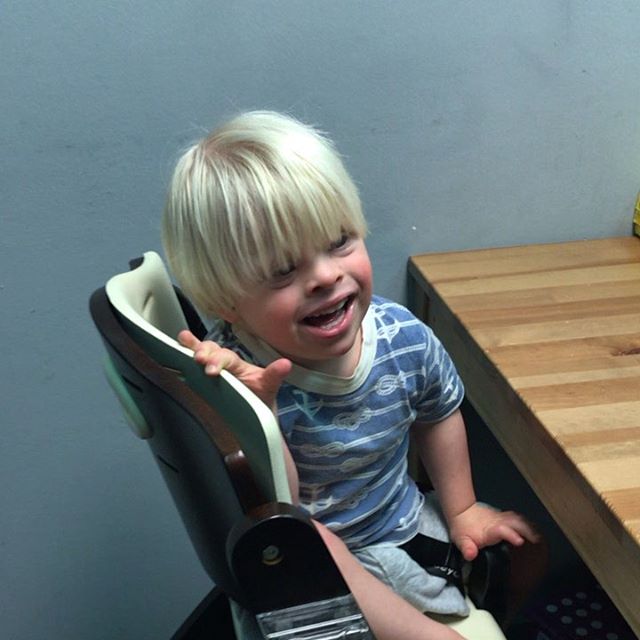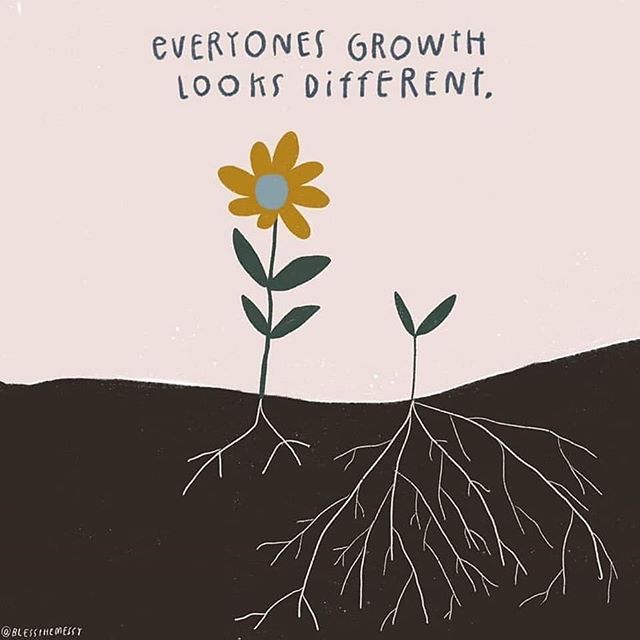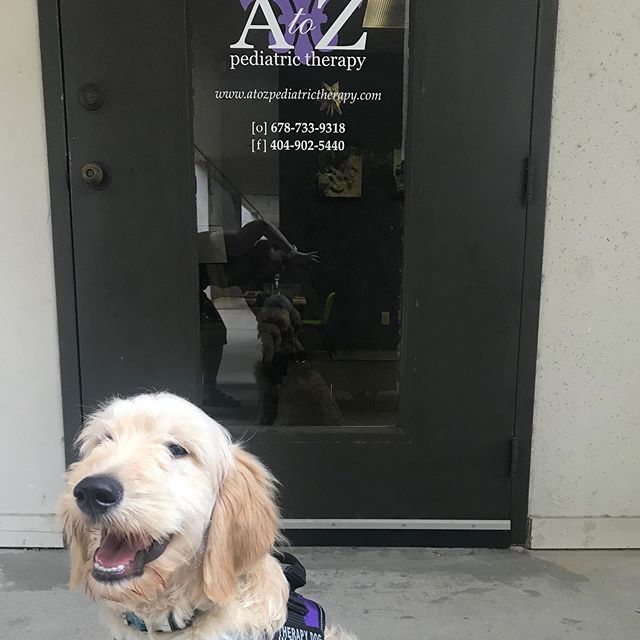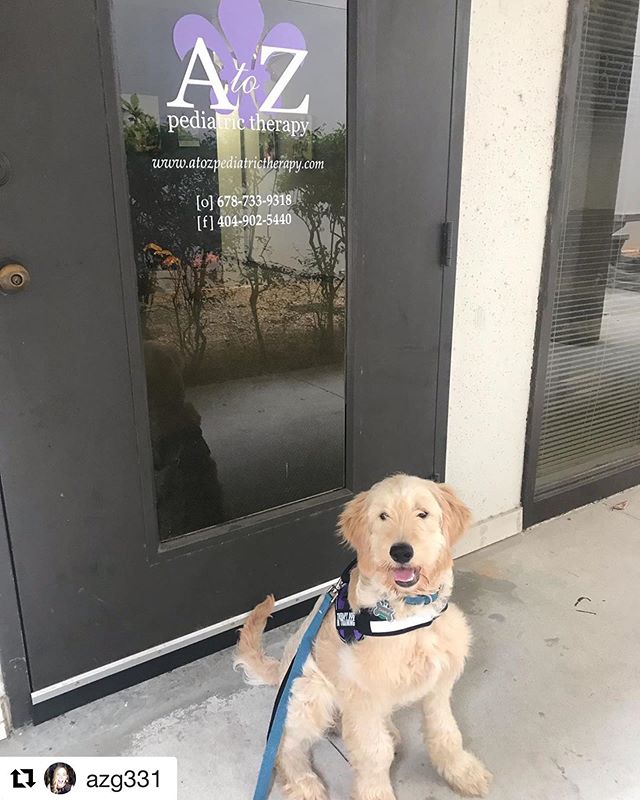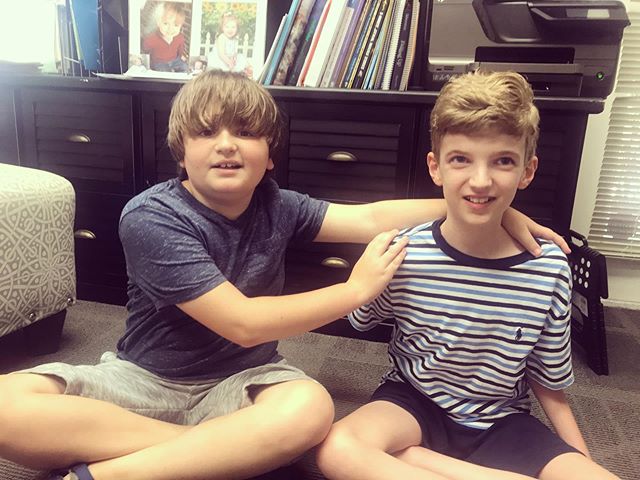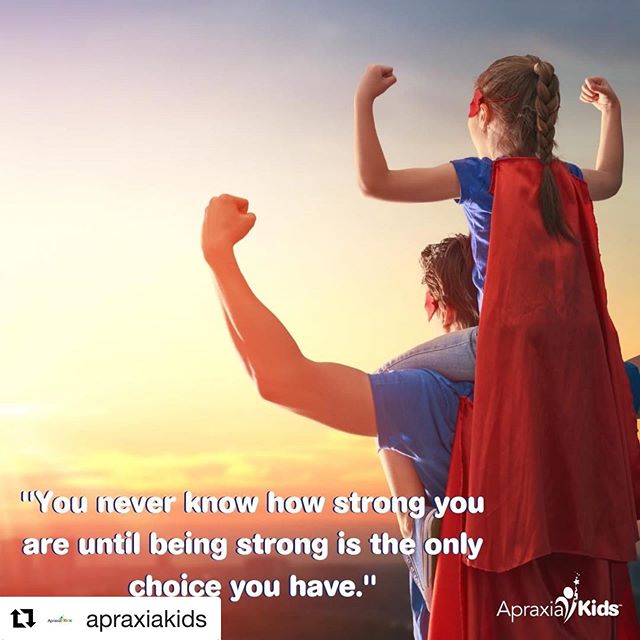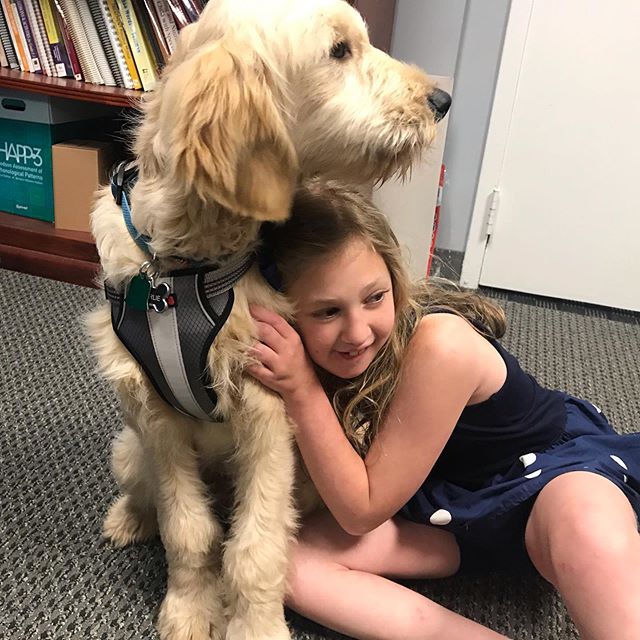 At A to Z Pediatric Therapy, we believe that:
Learning is fun.

Every child is unique and therapy should reflect his individual needs.

Each discipline is one piece of the puzzle, and all of the pieces must come together to treat the whole child.

Behaviors are communication.

Sensory needs are valid and should be honored.

Positive reinforcement and praise can make a dramatic difference.

Giving up on a child is not an option.

Parents are the experts on their child.

A child's family is an essential part of the team.

Learning never stops.
We offer the following services:
Social Skills Groups

Articulation Therapy

Language Therapy

Feeding Therapy

Behavioral Support

IEP/Educational Support
2019 Fall Social Skills Groups now available!
Themed groups for ages 3-10 years old
At A to Z Pediatric we offer individual and group social skills settings. During social skills therapy, we target skills such as:
Joint attention

Gaining attention from others

Turn taking/ sharing

Conversation skills

Emotions and self-regulation

Asking and answering questions

Group play
Thank you for visiting us!